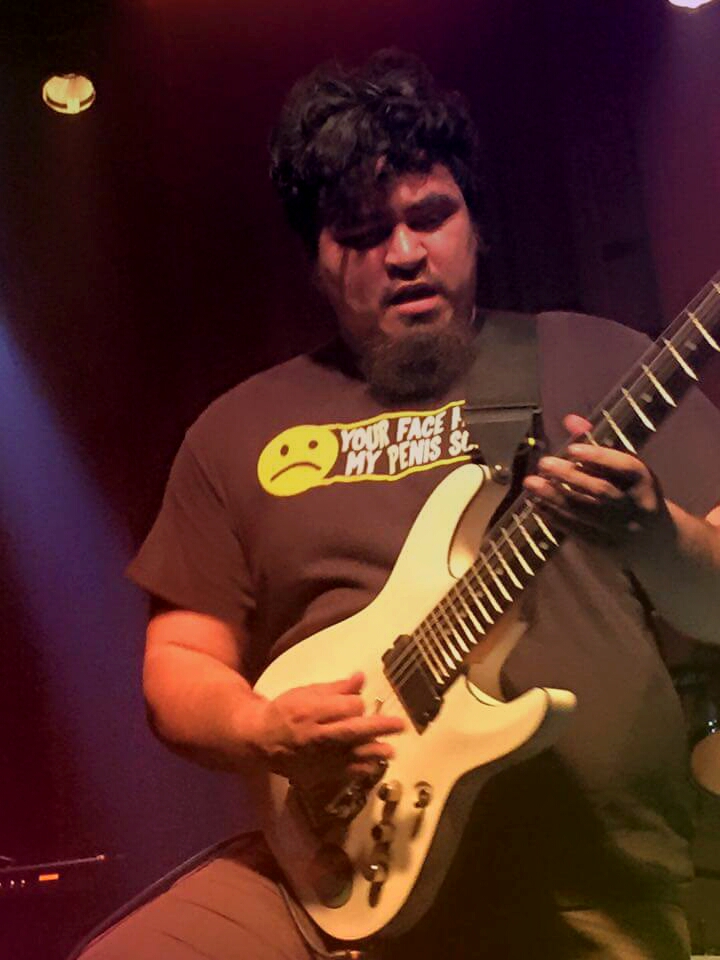 Hello, everyone! How is everyone??? It's been a while and I've been doing some writing again and it's been a while. This is the first track I've ever used VST amp sims and impulses. Pretty cool stuff, I still got to get used to it and really find that sound and a solid mix but it's all a work in progress lol.
This is an idea I've been messing around with for a few weeks now. Been busy with some new musical projects and looking forward to releasing some of that stuff soon! I really want to start posting on Newgrounds some more and start getting back in the groove of doing some more video game metal remixes. If you guys have any requests or ideas let me know! 
Expect some more stuff in the near future! Solo stuff and band stuff as well! I'm looking forward to showing everyone what I've been working on for the past year! Thanks for taking the time to jam my stuff and for the support throughout the years off and on lol.
SONG LINK:http://www.newgrounds.com/audio/listen/711465 
Thanks! 
-Jon